We love our community and would love to stay connected with you all via Slack.
Grow with us, hear about the latest news and insights – Join us in our AgileTD Zone!
What is this Hybrid Edition?
It is your decision! Do you want to join on-site and safe-distance-meet the awesome community? Or would you like to attend live and in color from the comforts of your home? With introducing the Hybrid edition, we want to give everyone the chance to attend AgileTD 2020.
Our 2020 Expert Keynote Speakers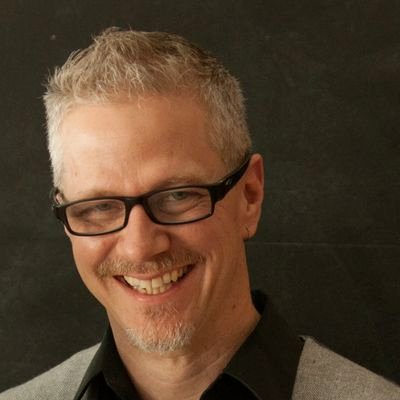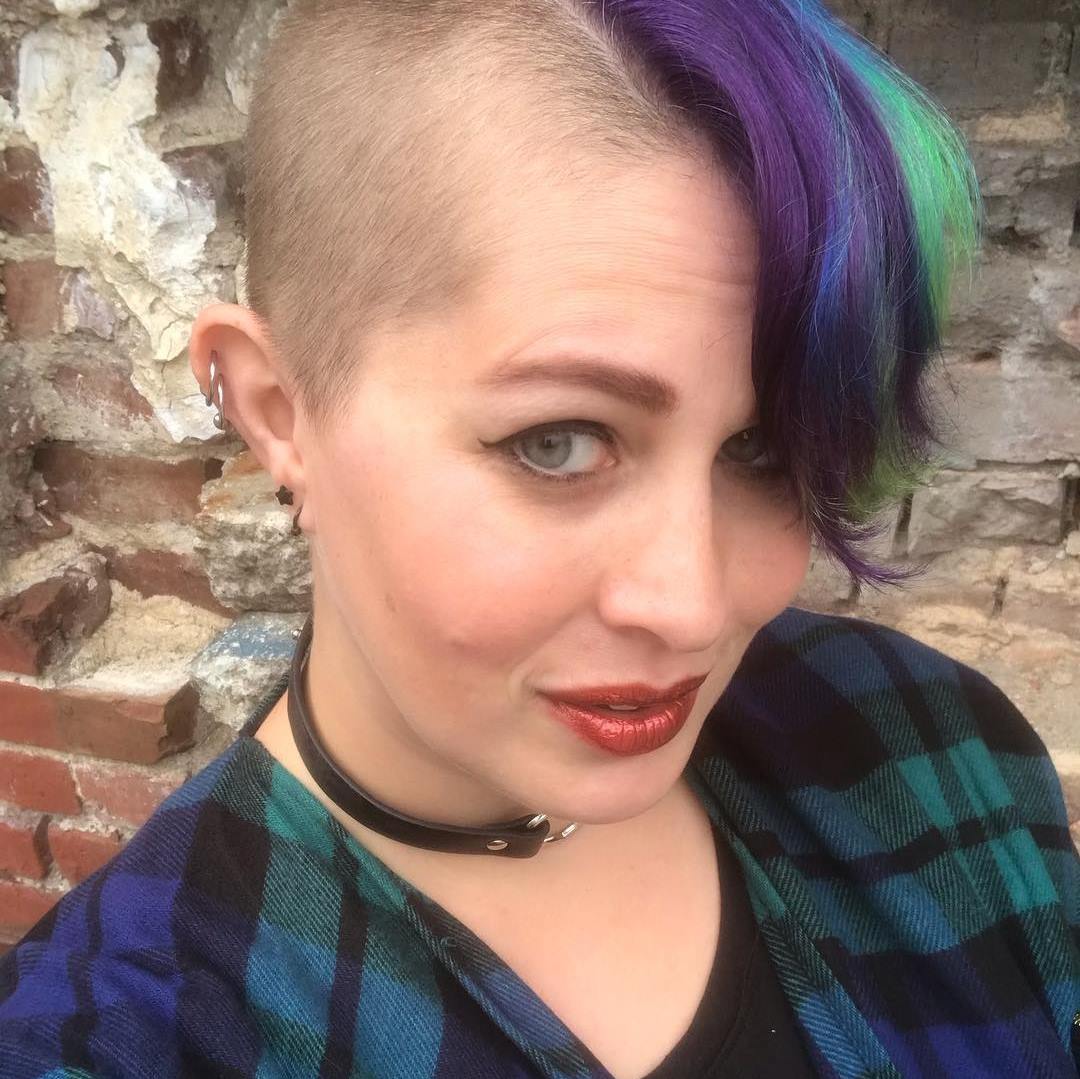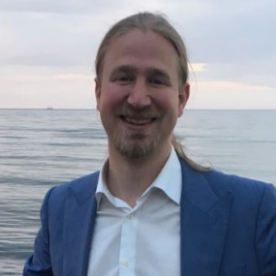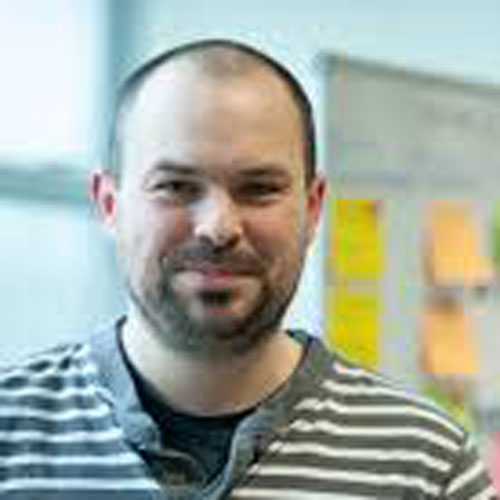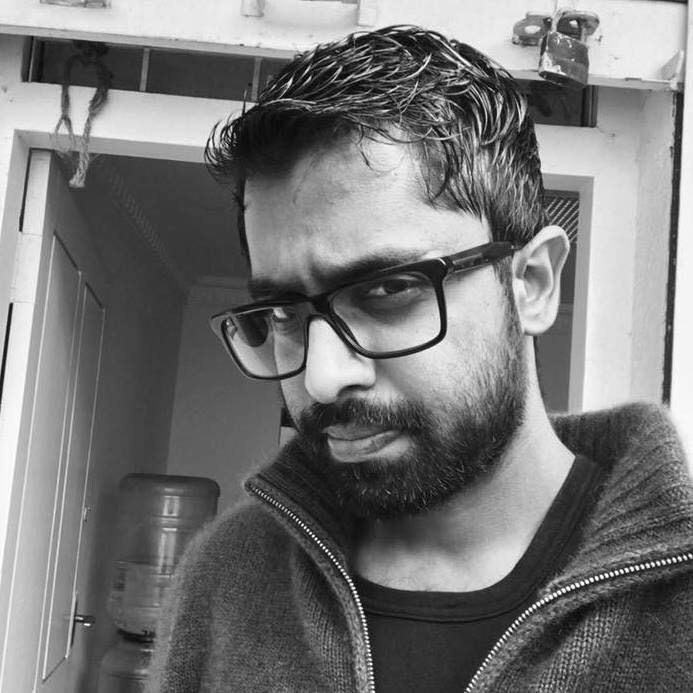 Get the Latest News

Agile Testing Days News
AgileTD Zone - Join Our Slack Community!
23 Jul, 2020
Let's get together friends 💜 ! To ensure easy and fun communication during, before and after our Agile Testing Days conferenc…
see more news
Agile Testing Days Blog
The international conference scene and business is changing. More and more events are getting cancelled, postponed or replaced by online or…
read more
Agile Testing Days Replays
What's up in the AgileTD Universe:
Our Exhibitors and Sponsors of 2020