Join the Worldwide Agile Testing Community!
Get your online pass now and attend three conference days, including inspiring keynotes, four talk tracks, bonus sessions and virtual bars. Connect, network and have fun in our first ever live online Agile Testing Festival.
Your AgileTD Online ticket includes:
Our 2020 Expert Keynote Speakers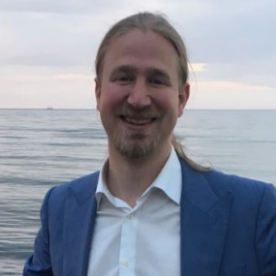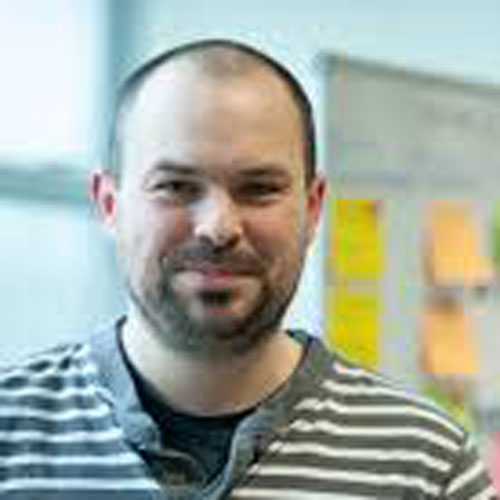 Get the Latest News

Agile Testing Days News
Virtual Workshops at AgileTD 2020
9 Oct, 2020
Just because we are going fully online this year, does not mean you won't get any hands-on, interactive sessions! We all have learned s…
see more news
Agile Testing Days Blog
The #AgileTD Online fun begins now!
Test your skills with the #AgileTD Online Rube Goldberg Machine.
Our conference is reco…
read more
Agile Testing Days Replays
What's up in the AgileTD Universe:
Our Exhibitors and Sponsors of 2020